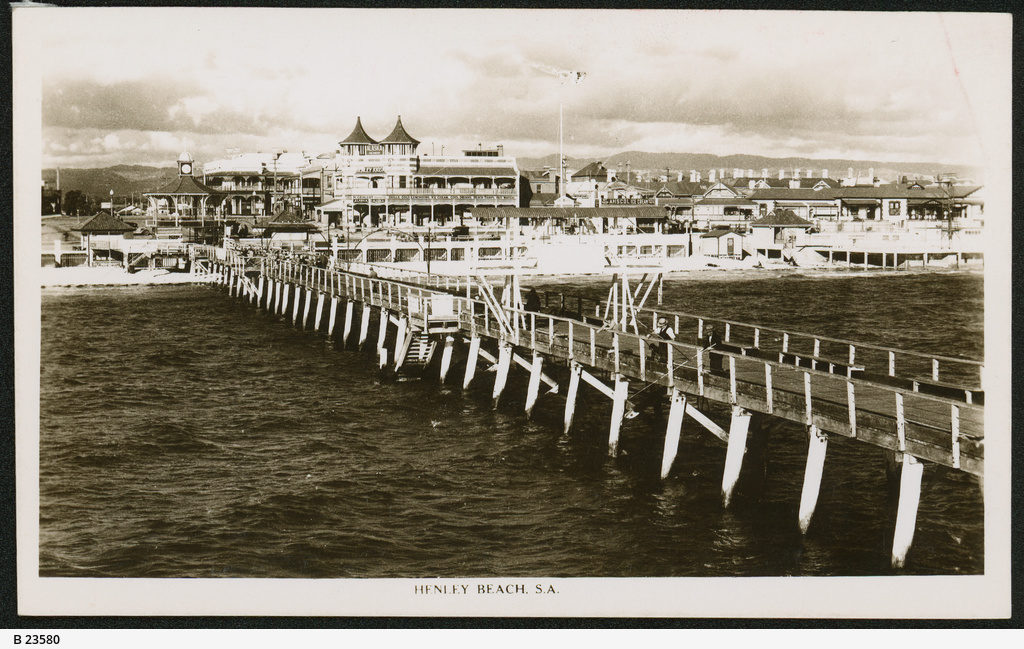 Photo: Henley Beach circa 1937 State Library of SA B-23580  [PUBLIC DOMAIN]
Download the free H&GHS app to join local experts and discover a Henley Beach that yesterday's citizens inhabited.
Interact with maps, videos, panoramas and challenges. You will be informed, engaged and surprised. What's new in Henley is sometimes much older than you think!